Meet Team Crowell
The following principles represent the commitment we make to each client we are given an opportunity to serve. These principles have been established, affirmed and are lived by each member of my exceptionally talented and extremely dedicated team.
We strive to…
Ask questions and listen to our clients to fully understand their needs
Create mortgage solutions that complement our clients' short- and long-term goals
Be sensitive to the fears that many homebuyers have about obtaining a mortgage loan and earn their confidence as a trusted professional
Respect our clients' time and minimize the amount of effort required of them by applying our knowledge, experience and resourcefulness
Communicate regularly and proactively with our clients to keep them informed of the status of their loan and to reduce the stress that is associated with uncertainty
Measure our success by our client's willingness to confidently recommend us
Seek to improve the quality of service we provide by encouraging each client to critically evaluate our performance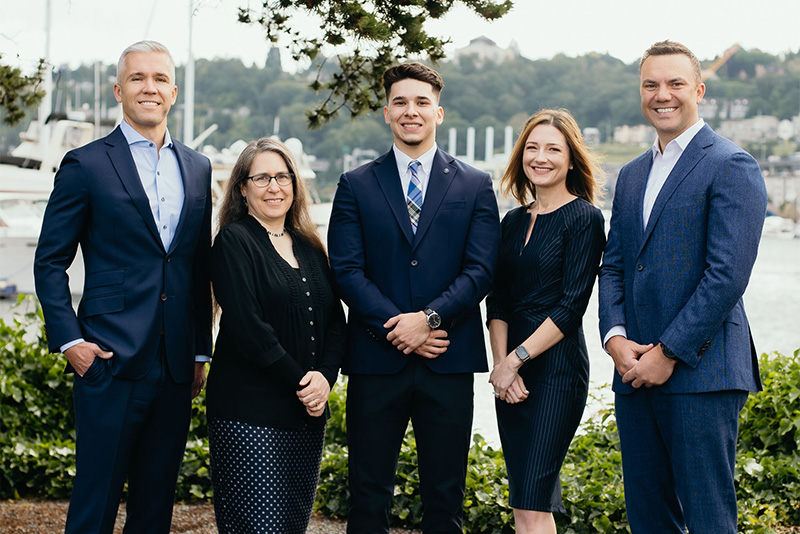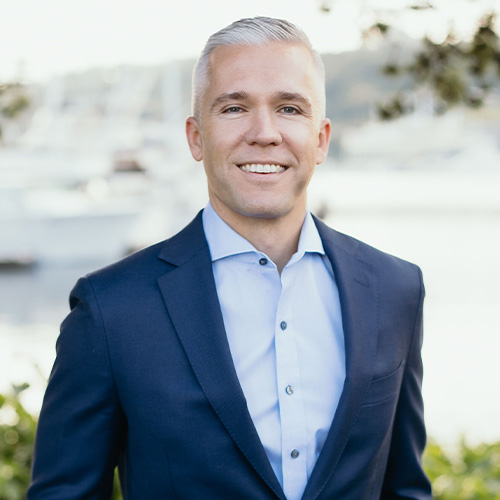 Jay Crowell
NMLS #246676
Senior Vice President
206.795.9268
Guided by a heart for service and backed by an amazing team, Jay Crowell offers more than 15 years of experience in mortgage lending. "My team and I share a passion to serve our clients and our community," Jay says. "Home lending is our platform to positively transform lives and fulfill long-term goals through responsible homeownership." Whether helping a client buy their first home, improve their home loan savings, or leverage their equity, Jay offers comprehensive planning and education. He applies the knowledge he's gained over the years to find creative financing options that fit his customers' unique needs. Jay and his team collaborate closely to bring value and exceptional service to each client's transaction. They work when real estate happens, not just during the traditional 9 AM to 5 PM business day. Team Crowell also always works in their clients' interests. They offer transparency and trusted insight so customers can make confident, well-informed mortgage decisions. An honors graduate from Seattle Pacific University, Jay holds a business administration degree with a concentration in finance. He has lived in the Seattle area since 2000 and enjoys its rich culinary, arts, and culture scene. An avid sports fan, he coaches and watches a lot of basketball. Traveling, hiking the Pacific Northwest, and paddle boarding round out his other activities outside of work. Married with two children, Jay's absolute favorite pastime is family time.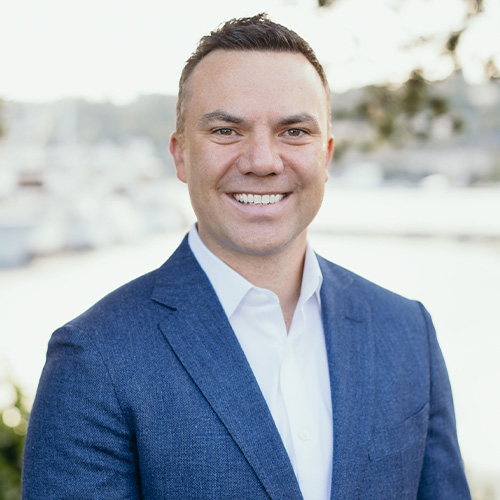 Jacob Washburn
NMLS #216326
Senior Mortgage Advisor
206.707.1378
While Jacob might not have known it at the time, growing up in Puyallup would lead him to his calling in the mortgage industry. "Some of my fondest memories happened in my childhood home," he says. "As a loan officer, there's nothing better than helping families secure their own homes so they can create lifelong memories." Jacob joined Team Crowell after graduating from Pacific Lutheran University in 2007. Team Crowell takes a holistic approach to the mortgage process. They work closely with clients to find solutions that fit their immediate needs and achieve their long-term dreams. Like the rest of the team, Jacob truly cares about his clients and is fully invested in their success. Jacob's on-time closing commitment, honest guidance, clear communication, and instant accessibility (even after office hours) are at the core of his amazing service delivery. Jacob devotes much of his time away from the office to his incredible family. Jacob and his wife, Julie, are blessed with three wonderful children, Avery, Carter, and Lola, who seem to get bigger every day. From parks, bike trails, lakeside fun, and mountain passes to downtown shopping, farmers markets, and Seattle's best sports teams, they enjoy all that the city has to offer. The Washburns are also active members at Bethany Community Church.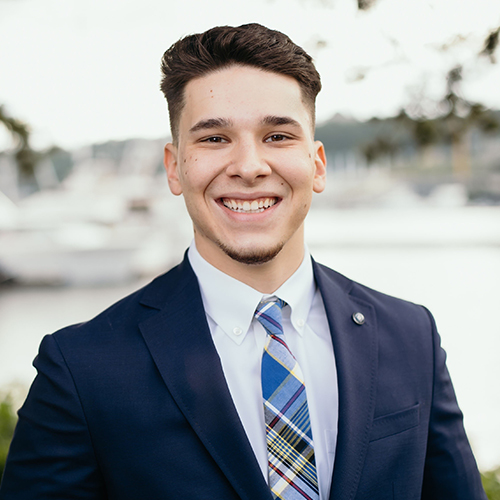 Christian Lopez
NMLS 1982133
Mortgage Advisor
425.527.6532
A second-generation mortgage professional, Christian grew up watching his father strive to serve others through mortgage lending. Inspired by the positive impact he witnessed from a young age, he feels called to carry on the legacy, helping others achieve their dreams of homeownership. Hard working and reliable, Christian is a true team player, motivated by being a part of something bigger than himself. As Loan Coordinator, he closely collaborates with borrowers and teammates to facilitate a smooth and organized loan process.
Christian attended Azusa Pacific University, where he graduated with a degree in business management in 2021. He now resides in his hometown of Edmond, Washington. Outside of work, he enjoys working out, eating, spending time with his family, and all things basketball – Go Suns!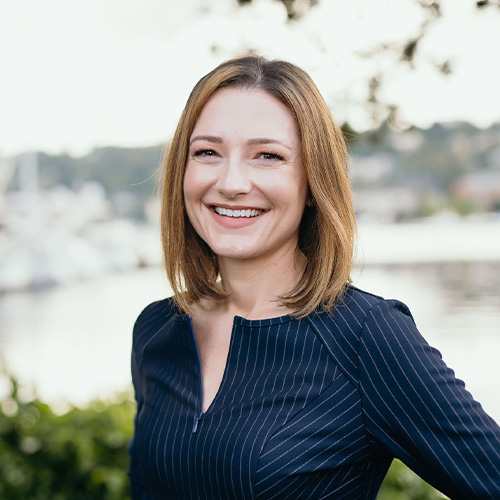 Anna Chan
NMLS #1029231
Executive Assistant

Anna Chan, Executive Assistant to Jay Crowell at Cornerstone Home Lending, ensures Team Crowell's business and marketing efforts run smoothly. By joining their team, Anna has enabled Team Crowell to reach new levels of success. Prior to that, Anna graduated from Western Washington University with a Bachelor of Arts in Political Science, and has worked as an administrative assistant, receptionist and marketing and events coordinator. Anna is a dynamic and essential part of Team Crowell. Her knowledge of the mortgage industry is an asset to colleagues and clients alike. For Anna, the most exciting aspect of her job is that it is always changing. Whether monitoring changes in the market, helping new clients or working on a marketing project, Anna delivers a high quality service. Outside of work, Anna loves spending time with her husband, watching reality TV, cooking and running.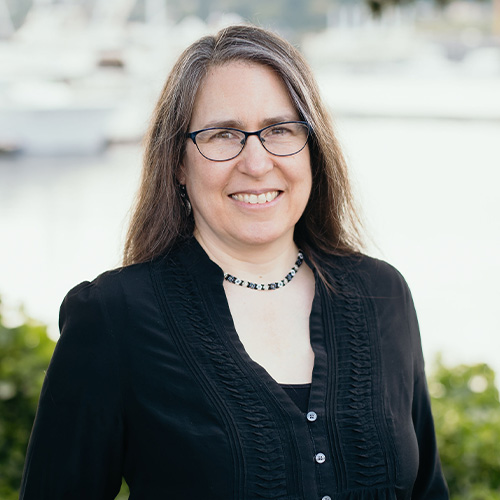 Angela Golden
NMLS #1607282
Loan Coordinator, Licensed

As Loan Coordinator, Angela works closely with clients and her team to organize all details for a seamless loan process. With positive energy and an eagerness to help, she enjoys serving borrowers and helping them reach their homebuying goals.
Angela holds a bachelor's degree in photography from Indiana University and, prior to joining the mortgage industry, worked as a portrait and wedding photographer and a full-time mom. Born and raised in Fort Wayne, Indiana, she now calls Seattle home. In her free time, she enjoys playing games with her family, sewing, and creative projects.